ABOUT US
POTENTIAL | COMMITMENT | SKILLS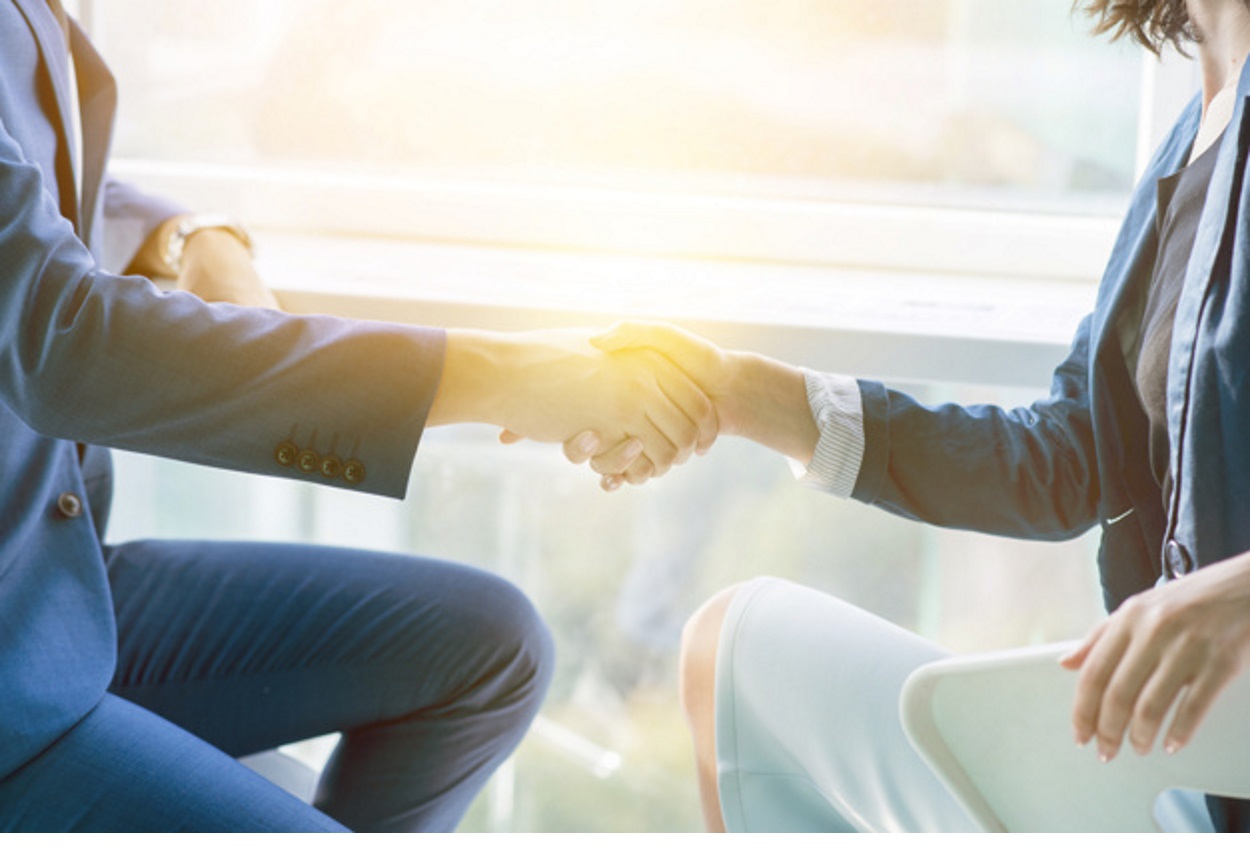 ALLFIBRA
ALLFIBRA, Lda subsidiary of EGPFM has been in existence for 10 years, consolidating its position in national and international markets.
Over the years we have worked with a stance focused on Customer satisfaction and the active search for personalized and innovative solutions.
Our technical team dedicates all its competences, to enhance the creation of values, at the service of developing relevant technical solutions.
THE POTENTIAL
Our technical, creative and enterprising potential has been the brand image of ALLFIBRA Lda.
In our way of acting in the Construction and Telecommunications markets we must highlight the respect for ethical and human values, which has given our company a remarkable growth, based on well defined criteria such that Rigor | Capacity | Sustainability | Privacy Policy | Professionalism | Passion.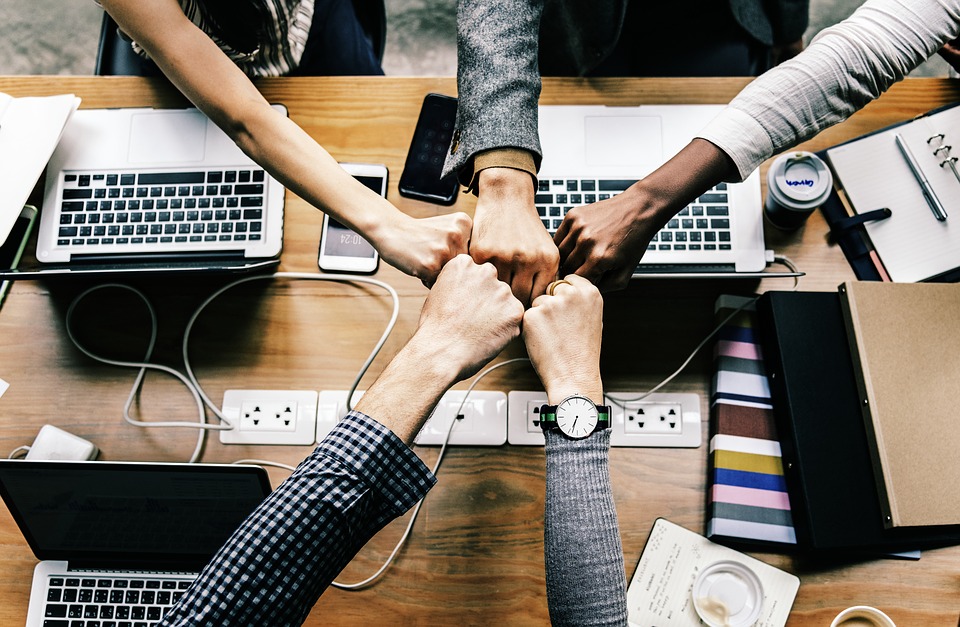 THE SHQ COMMITMENT
We aim to provide a safe and healthy environment to our employees, partners, clients and civil society where we develop our productive activity. Effective health and safety management is based on ethical business principles and underlies management's goal setting and decision-making.
Thus, Allfibra Lda undertakes to provide:
Safe and Healthy Work Environment
Ensure a safe and healthy work environment for all workers, in particular by complying with the legal framework in this area.
Prevention and protection measures
Application of necessary prevention and protection measures to avoid / minimize harm to workers' health, based on occupational risk management.
Occupational Health and Safety Services
Adequate organization of the Occupational Health and Safety Services, namely by assigning specific functions and competencies in the health and safety of workers, and by making the essential resources available for their proper implementation.
Provide all workers with the information and necessary training to increase the safety culture at work and promote the health of workers.
Monitoring and Continuous Improvement
Continuous monitoring and improvement of Occupational Health and Safety management and sharing of general principles of safety prevention with the entire production chain
SKILLS
Our company has recognized competences to operate in all domains of its activities:
Public works / private works permit class 2
Certification Structural Measures ENPC
Expert Certification ENPC - TX Road Infrastructure
Certification Intervention Telecommunications Networks - Vodafone
We face all the challenges that are proposed to us every day in the same way, in order to satisfy our client, for that we constantly reinforce and adapt our RH / MATERIALS / STRUCTURES. Our policy of continuous technological training is fundamental to sustain our desire for technical perfection and quality.
Rigor | Capacity | Sustainability | Suitability | Professionalism | Passion
RIGOR
To be a company of reference in the intervention areas to which we are dedicated, making the difference in the quality of execution.
Building progress with ethics is a task that makes us proud, a mission that we take on the world of tomorrow.
CAPACITY
Tailor our structure to a constant evolution, substantially increasing our technical resources to face each challenge with serenity and wisdom.
From the pride of a well-planned project, to a perfect achievement, we construct with rigor, innovation, security, respect for the environment and fully complying with the laws in force in each of the markets in which we operate.
SUSTAINABILITY
The culture of positive results and the creation of innovative management tools adopted by ALLFIBRA guarantees us a sustainable position in the market in the long term, the visibility and capacity of anticipation of our administration tested throughout these 10 Years and others, in the management of projects of international renown, guarantees a sustainable continuity to our company.
CONFIDENCE
It is the instrument that guides the ethical conduct of AllFibra, applicable to all employees and partners. Ensures the maintenance of an ethical business environment, transparent and adhering to the legislation in force in the markets.
The technical, qualitative and financial results recorded in recent years in all Areas give our clients a strong case to entrust their most ambitious projects to ALLFIBRA.
PROFESSIONALISM
Constantly enhance our ability to execute in the way we carry out any and every project with competence and plausibility.
PASSION
ALLFIBRA is the image of your administration that conveys passion to every achievement from the first draft to the completion of a project.
From the pride of a well-planned project, to a perfect achievement, we construct with rigor, innovation, safety, respect for the environment and fully complying with the laws in force in each of the markets in which we operate.