MODULAR CONSTRUCTION
ADVANTAGES | CONSTRUCTION SYSTEM | ACOUSTIC BEHAVIOR
CONSTRUCTION SYSTEM
Our construction system consists of structural elements of industrial manufacture, the materials and components that form the basis of our products, ensure sustainable principles that give them excellent structural characteristics and durability.
This constructive process was designed and elaborated to ensure a more comfortable, more diligent construction, optimized rigor, obtaining reduced execution times and controlled and optimized costs.
Regarding the parameters of durability, strength, rigidity and stability our industrialized optimized system integrates several technologies tested in the laboratory by LNEC / LNIF such that:
LSF (Light Steel Frame)
SIP (Structural Insulated Panels).
This combination of procedures, tests and norms, presents itself as a technical added value to guarantee our client a total satisfaction in obtaining their dream home.
THERMAL AND ACOUSTIC BEHAVIOR
The European standards in terms of thermal and acoustic behavior are increasingly demanding, in this context the technical teams of Allfibra, promote constant improvements to face the most daring challenges, considering that the comfort of their dwelling depends on the levels of thermal and acoustic insulation that features.
Our construction system ensures that any of these objectives can be achieved with distinction even under the most adverse conditions without compromising the essential parameters of permeability and constant ventilation.
The overlapping criteria of the layers that make up our product, ensure excellent thermal and acoustic insulation without thermal break bridges.
Keeping a priority focus on the development of our country, we give priority to products manufactured in Portugal in the absence of national production we require the CE marking stamp.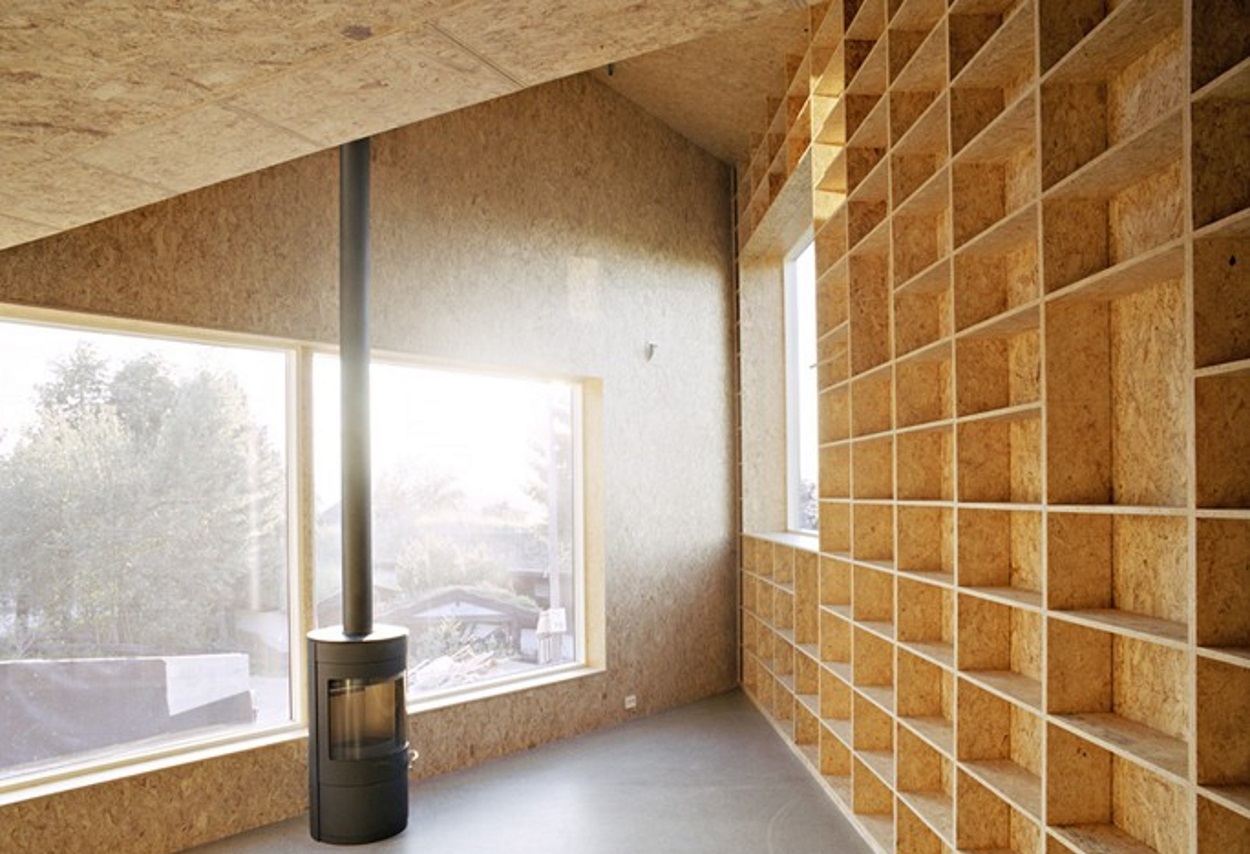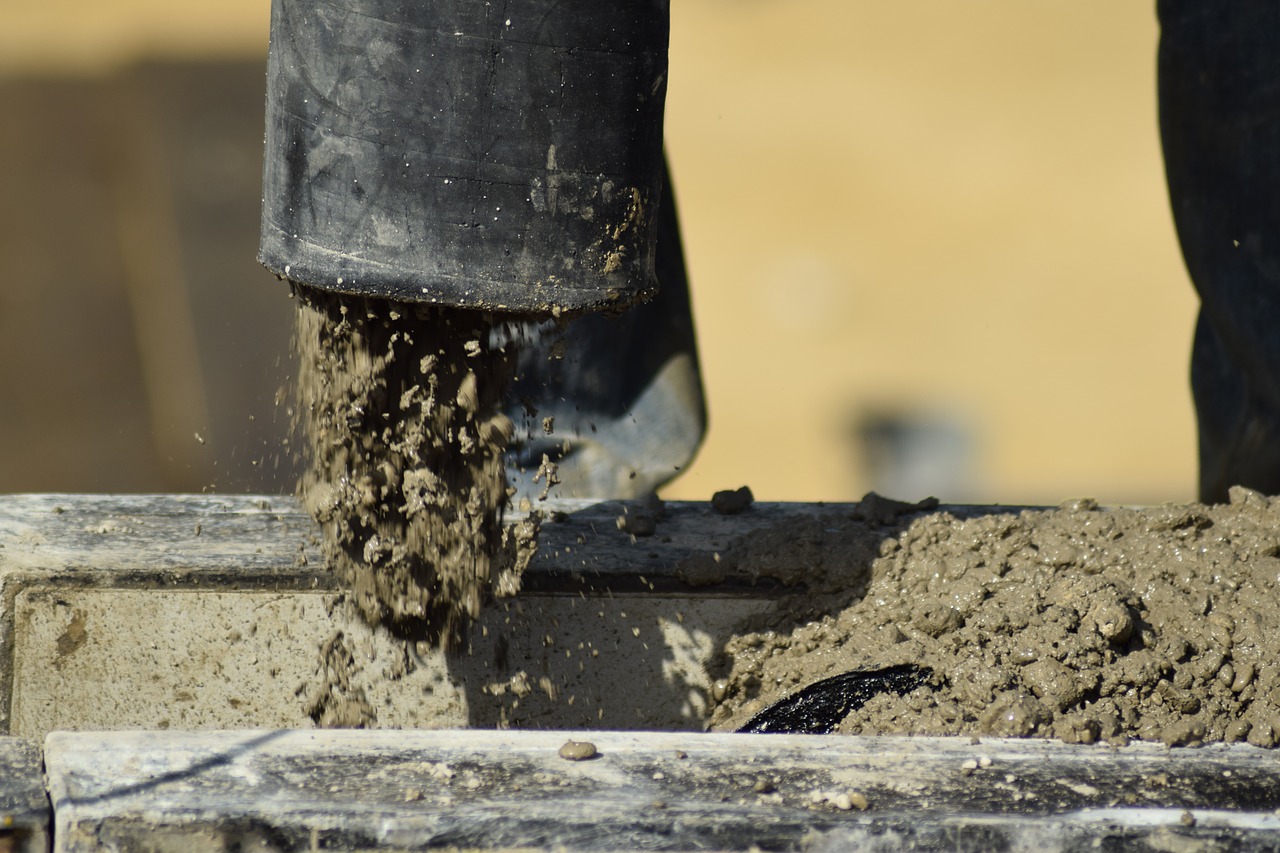 STABILITY
In order to achieve optimum stability, we use a reinforced concrete laying structure in a traditional way, in order to ensure that its construction retains all aspects that most influence its stability and inertia, given the characteristics of the underlying ground.
Our certified study office may, in the first phase, propose for your construction an adapted topographic study that will guarantee a customized location / location, such as a geotechnical study optimized for the characteristics of your land, if the parameters of to do so.
FINISHES
In a quality perspective we require a quality certificate for all the materials that will be an integral part of your project, without exception the materials come from reference marks in the national and / or international market.
All of them will be selected with technical and architectural advice, looking for a symbiosis between harmony, modernity and functionality.
The final image that will transmit a project completed by AllFibra will always be similar to a conventional construction, with parameters and details that mark the difference and that overlap with those of a brick construction.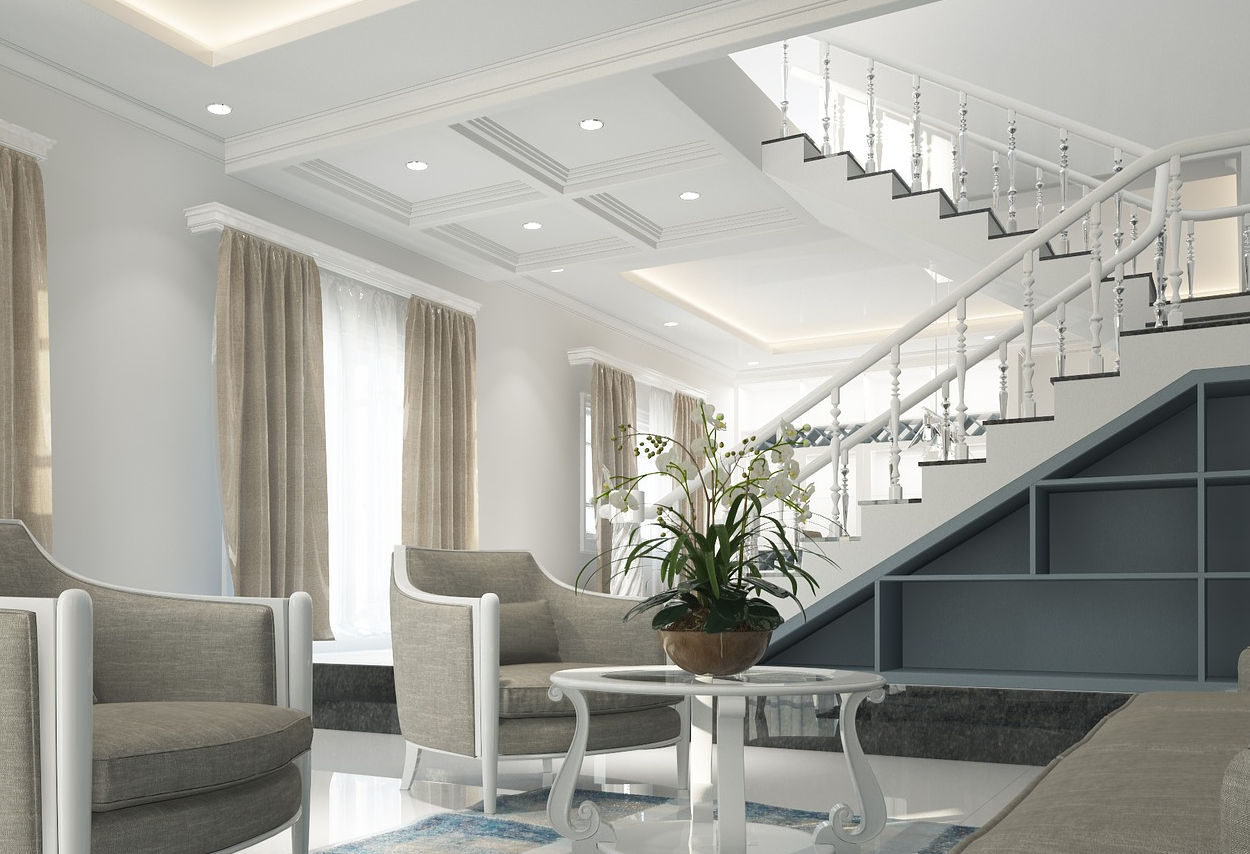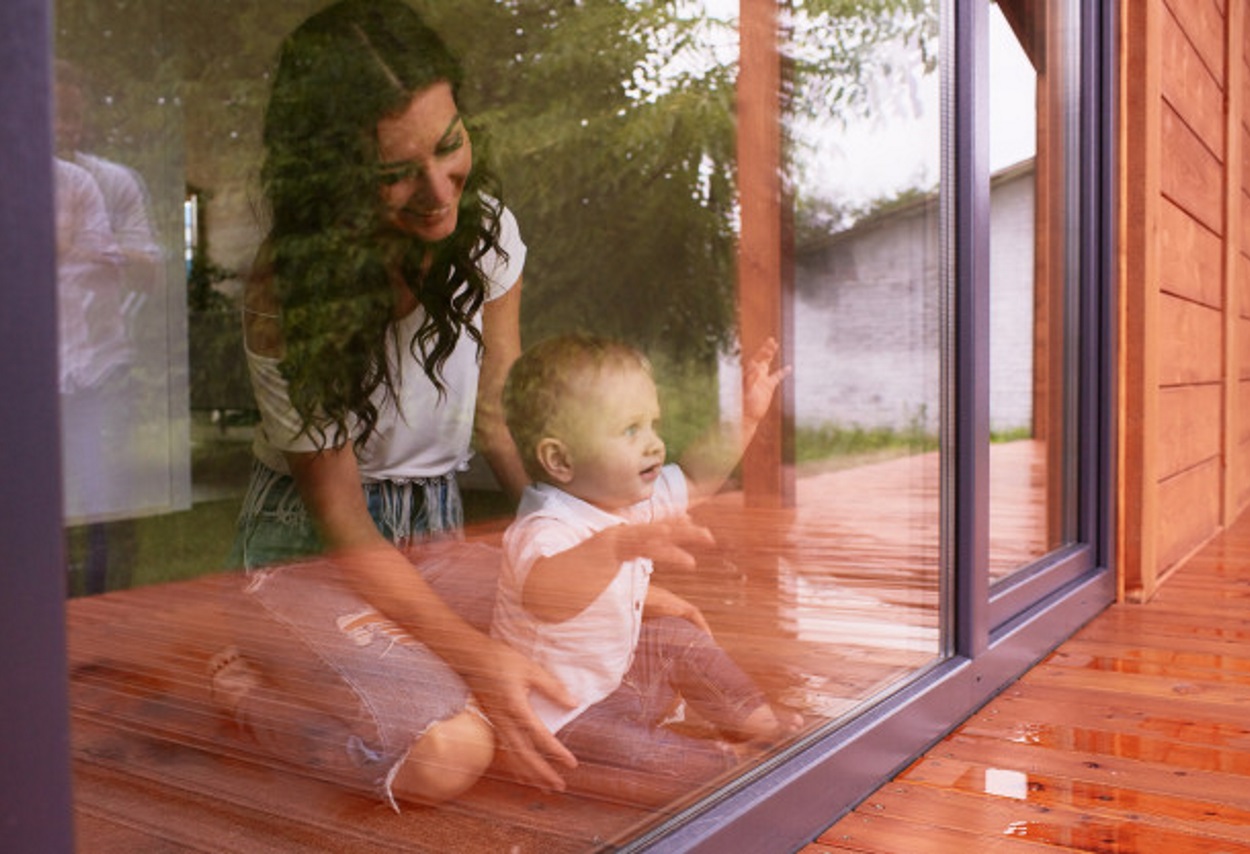 SUSTAINABILITY AND EFFICIENCY
Sustainability is a priority of ALLFIBRA and an important feature of our Construction System. From the optimization of the construction process throughout the production and construction to the completion of the project, we seek to rationalize resources / expenses, reducing water and energy consumption to the maximum and minimizing waste.
On energy efficiency we consider fundamental, this implied that all constructions are designed to provide unbeatable levels of energy and acoustic performance. (A +)
WARRANTY
All the materials that integrate our construction system present the best levels of quality and durability patented in the market.
The manufacturing and construction process is subject to a demanding quality control in order to guarantee a perfect finished product, thus, we can assume the commitment of structural guarantee of 10 years and for the finishes a guarantee of 3 years that can be extendable to 5 according to the materials of finishes chosen.
The execution of our projects is based on the principles of REBAP and the CE standards.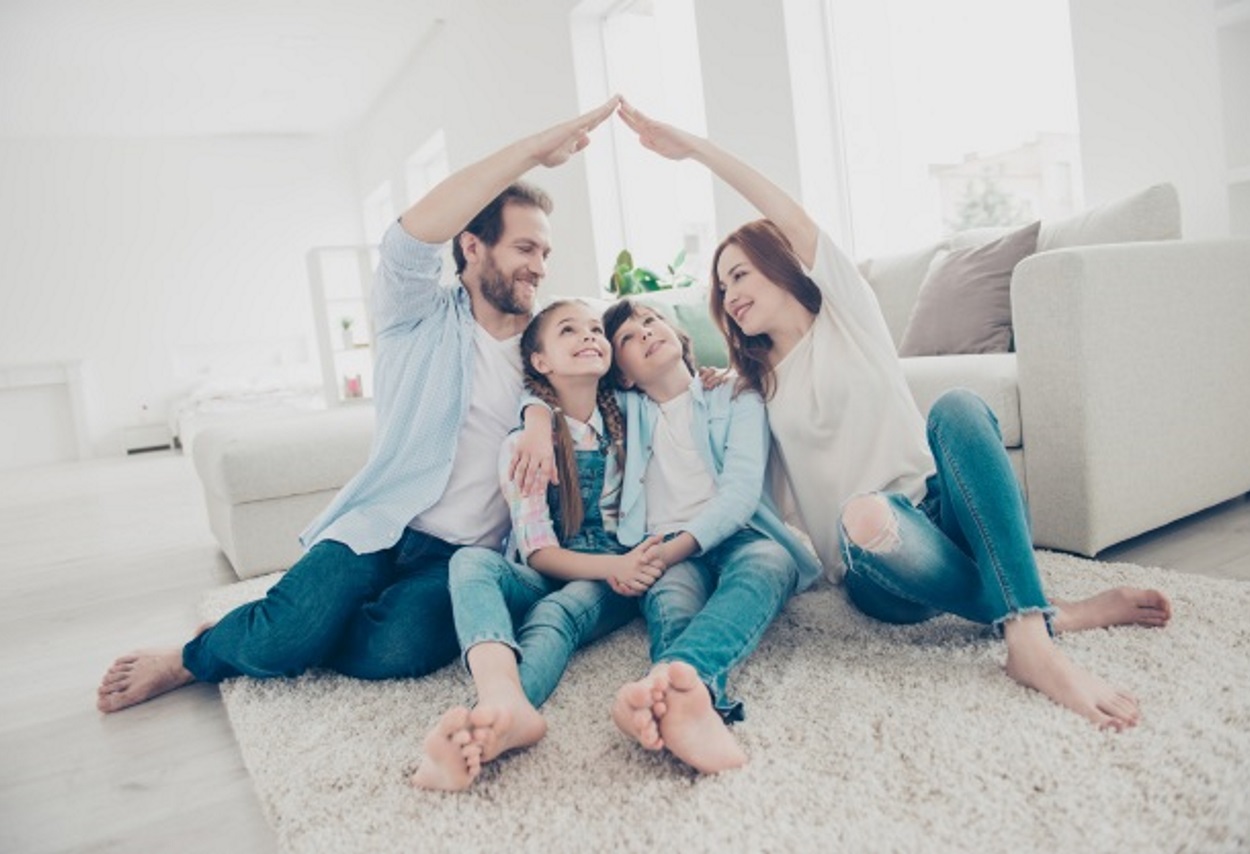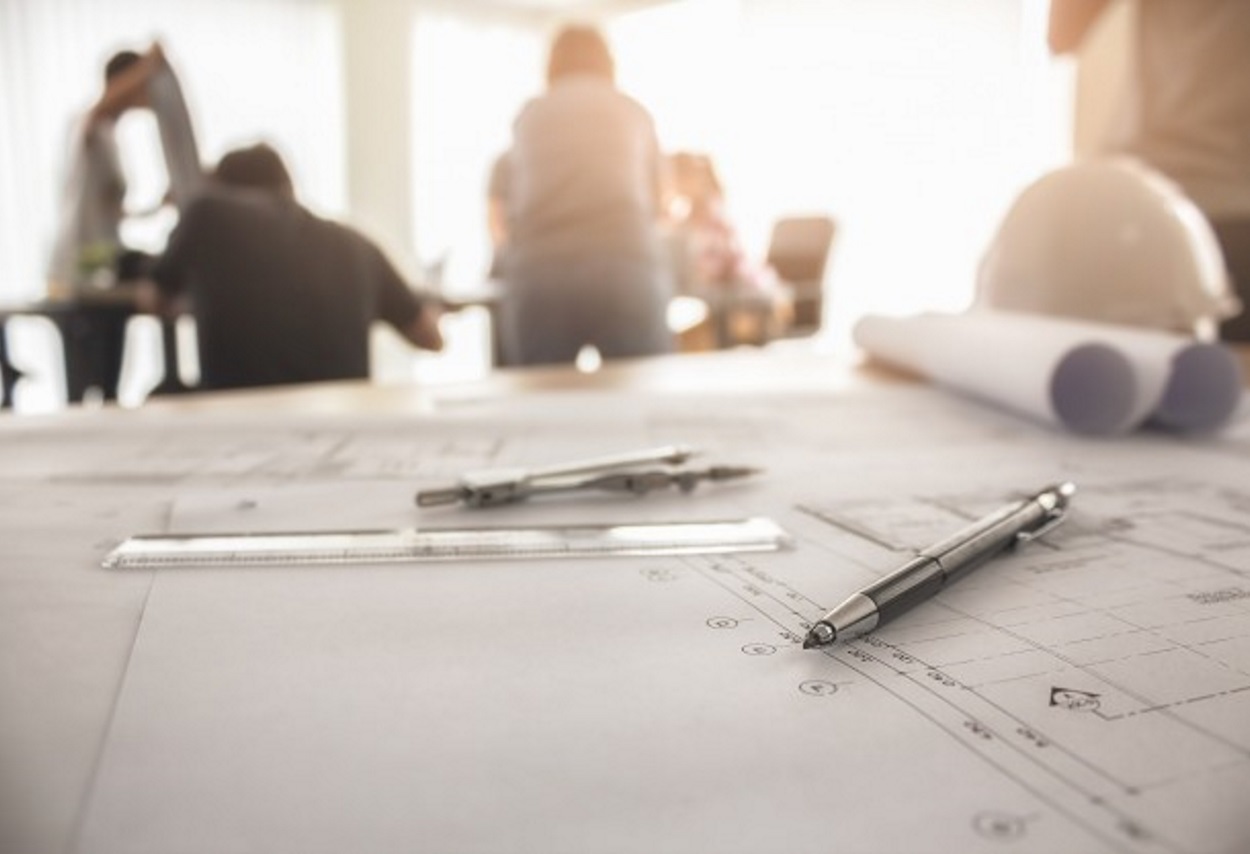 TERMS
This type of construction is subject to the same legislation as a conventional construction dwelling, depending on the legalization deadlines and obtainment of licensing by the regulatory entities, as such, we can define in a generic way the execution deadlines as follows:
Summary project: 15 days | Project execution: 45 days | Regulatory authority approval: According to local authorities | Construction: 150-200 days according to housing typology | Obtaining a housing permit: 30 days according to local authorities (The deadlines defined may vary for the same reasons as those of a conventional construction, such as weather conditions, deadlines for delivery of the type of material chosen, licensing of municipalities)
The technical, qualitative and financial results recorded in recent years in all Areas give our clients a strong case to entrust their most ambitious projects to ALLFIBRA.
SERVICE
Our turnkey service assures you a constant supervision for your project, and throughout its existence, so we can advise, plan and accompany our client throughout the entire process of performing his work. This service may include the following tasks:
BUYING AND LEGALIZING LAND FOR CONSTRUCTION
ARCHITECTURAL PROJECT | PROJECT OF INTERIOR ARCHITECTURE
3D DESIGN EXTERIOR | 3D PROJECT INTERIOR | DESIGN OF INTERIOR DESIGN
CONCEPTION CONSTRUCTION OF FURNITURE
SPECIALTIES PROJECTS
ACCOMPANYING THE WORK LICENSING PROCESS
CONCEPTION, CONSTRUCTION AND LICENSE OF BUILDING
CLEANING AND DELIVERY
CONCEPTION, CONSTRUCTION AND MAINTENANCE OF GREEN SPACES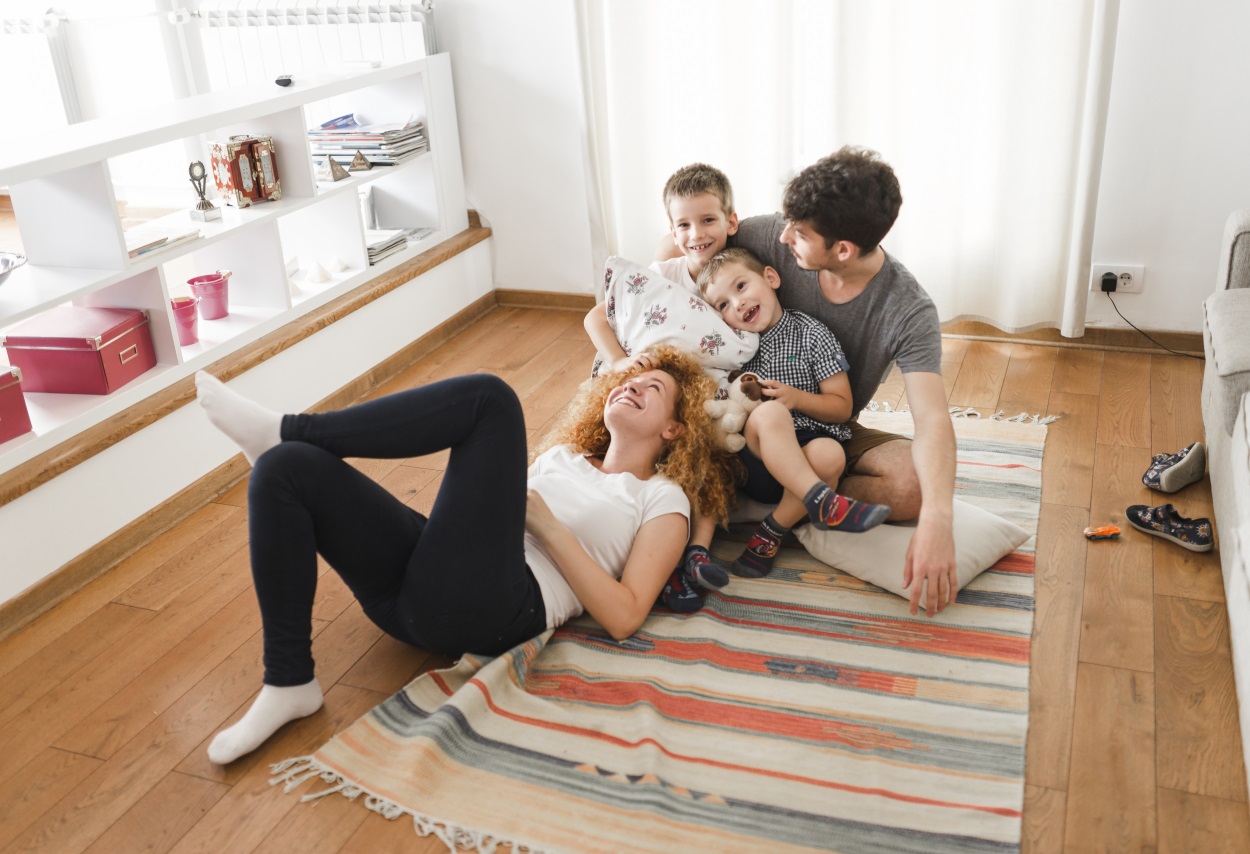 ADVANTAGES OF A MODULAR HOUSE
Our solution confirms superior features to the ETICS (Capoto) in the external coating due to its thermal, acoustic and durability characteristics.
The lining of a modular house is tested for fire resistance under GB 8624, fireproof for combustion at 1472 ° C and remains flame-free at 2192 ° C.
Resistant to deformation in high calorific, dry and humid conditions with a strain rate of 0.26%, being able to be exposed to negative temperatures in the order of (-40 ° C.) And to positive temperatures of + 60 ° C, by proposing a thermal amplitude greater than K = 100 ° C, also had zero UV reactions.
PROOF OF WATER AND MOISTURE
The coating of our modular solutions remains intact after a total immersion of 30 days without any damage registered to the phenomenon of swelling, structural modifications, disintegration phenomena, freezing vs. thawing.
ACOUSTIC INSULATION AND ENERGY CLASS
Certified to ISO 9001, with an isolameto superior to a conventional wall between 44dB and 47dB. The proposed coating exhibits low thermal conductivity in the order of 0.0216 W / mk.
HIGH RESISTANCE TO IMPACT RESISTANCE
Bending strength 3,000 psi (20,670 kPa) in compression.
LIGHT WEIGHT LIGHT STRONGER!
Volume Weight: 0.85 - 1.27g / cm3.
The composition of our coating, prevents the life of fungi, bacteria, insects, parasites.
Of mineral components, it does not contain any toxic solvent, heavy metals, salts, asbestos or ammonia.
FOR MORE INFORMATION USE OUR CONTACTS