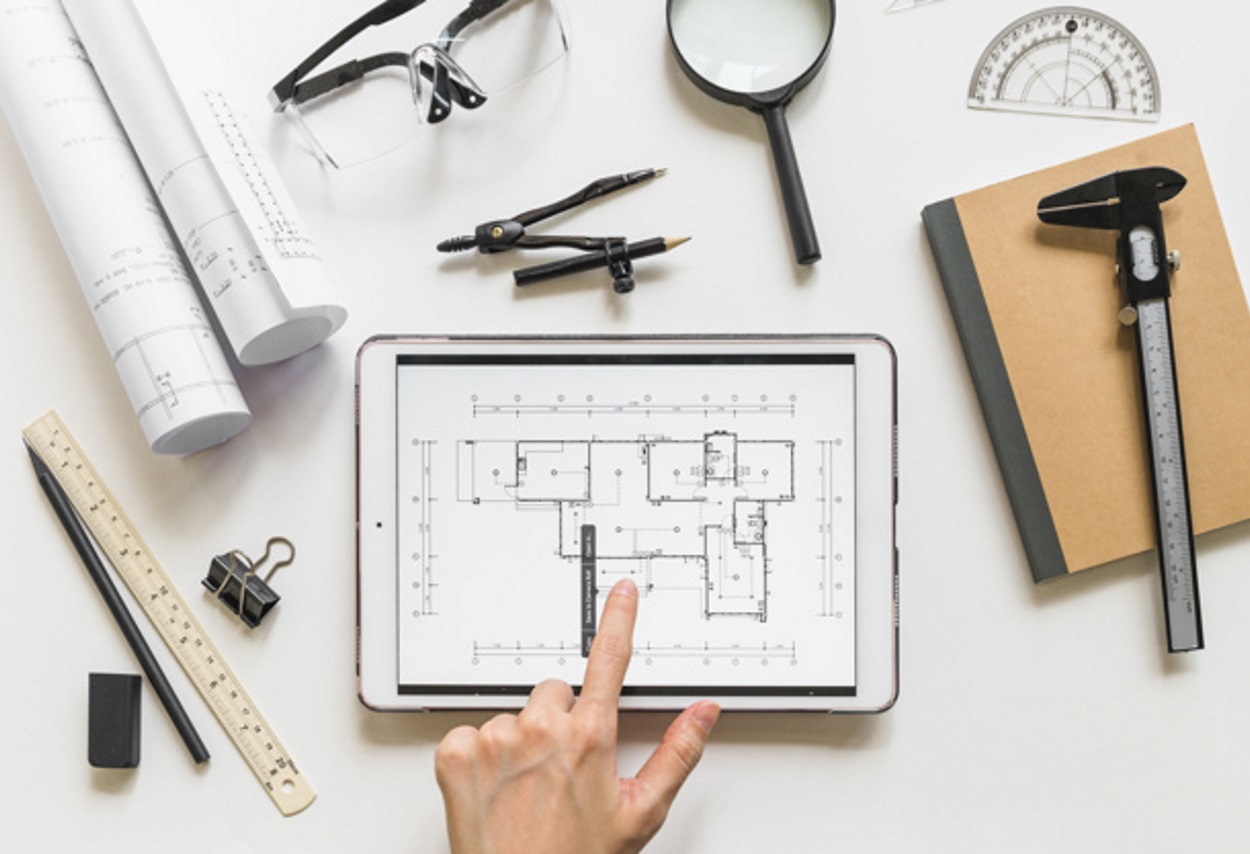 Essential factors that founded Allfibra:
With proofs given in Portugal and at the International level, Allfibra is a group of technicians with complementary experiences in the Project, Inspection and Direction of Public and Private Works sector.
Our objective is to offer clients quality and rigorous services in Consulting, Project Management and Project.
The rigor and competence, together with transparency and professional ethics ensured, the success in the design and realization of many projects in Portugal and abroad. The recognition and trust obtained by our Clients and Partners to the logo of 15 years of activity, allow us to ambition more and to design new challenges.
"MAXIMIZE THE RETURN ON INVESTMENT"
Add Experience. Add Knowledge.
It is with this objective, Maximize Return on Investment, that we propose, in an integrated way, to achieve the most ambitious and complex processes:
Controlling and managing all stakeholders
Minimizing and eliminating risks
Controlling and minimizing costs
Organizing work and information systems
Ensuring quality at every stage
Boosting the ultimate success.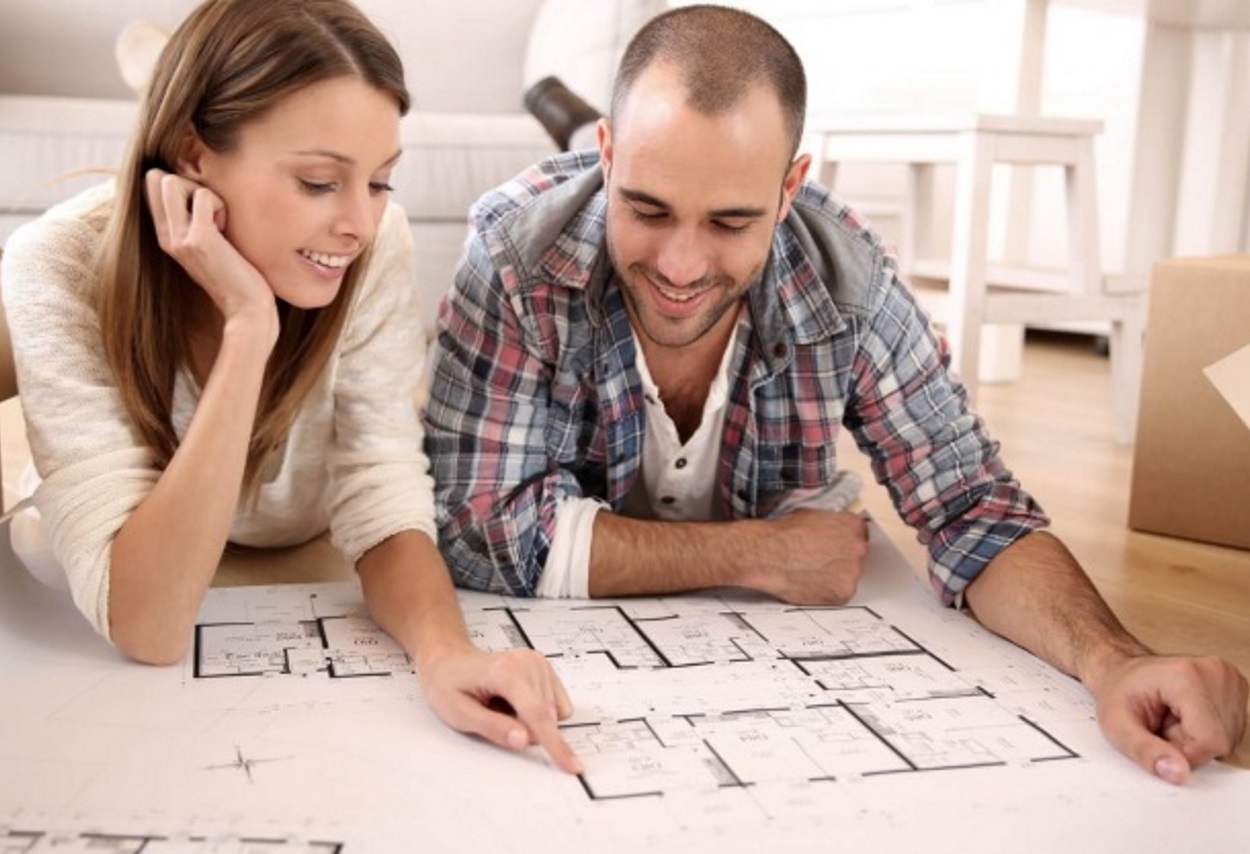 Integrated Management is a complete process, from the idea to the closing of the work,
in which we function as its representative.
This service creates considerable cost and time savings for the customer.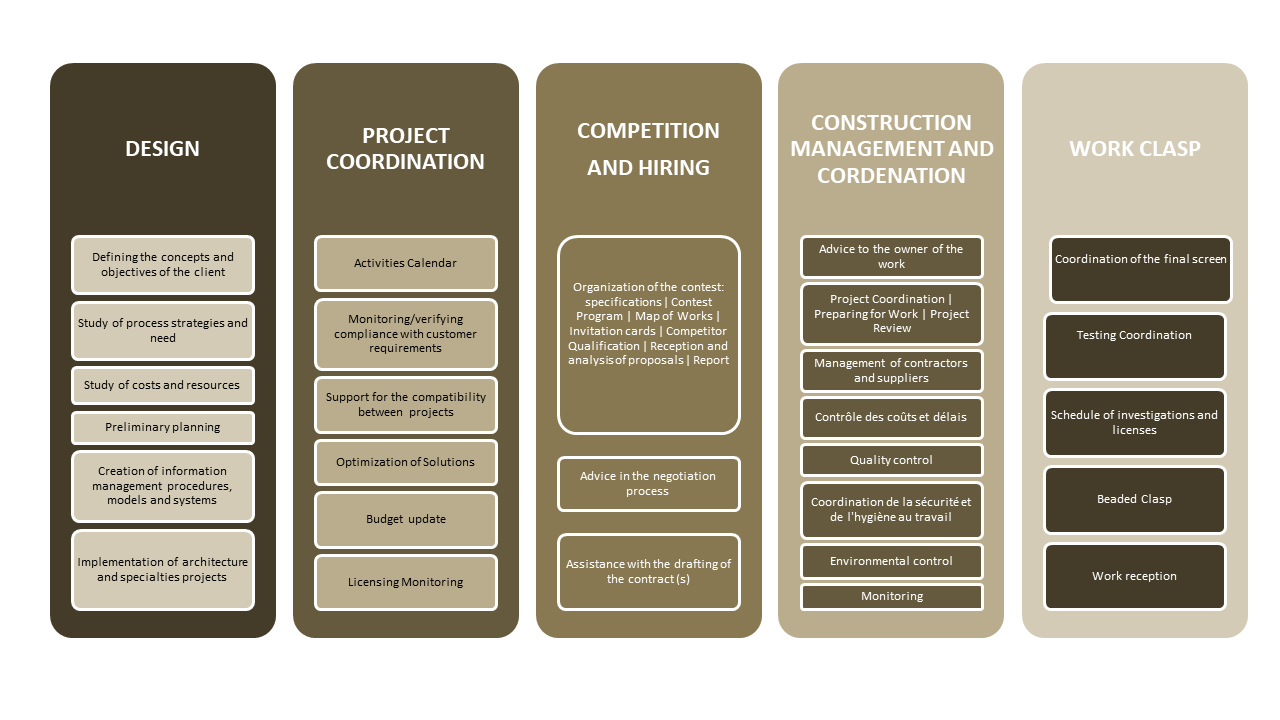 Consulting / Advice
Review | Project Compatibility
Technical and Constructive Solutions
Rehabilitation Solutions and Change of use typology in Buildings
Energy Audits
CFD Thermal Simulation
Study and Cost Review
Analysis of Proposals, Negotiation and Contracting;
Errors and Omissions and Overworked Processes
Preparation of Energy Rationalization Plans (PREn) in accordance with the RGCE (Energy Consumption Management Regulation)
Creation of Procedures, Models and Information Management Systems
Supervision of constructions
Security Coordination in the Project and Construction Phase
Projects
Architecture
Landscape and Urban Planning Architecture
Execution Projects
Foundations and Structure Projects;
Structural Rehabilitation Projects;
Peripheral Containment Projects;
Projects of Special Foundations;
Projects of Drainage Networks of Domestic and Rainwater Wastewater;
Projects of Water Supply Networks;
Projects of Gas Supply Networks;
Thermal Behavior Verification Projects (RCCTE);
Climatisation and Ventilation of Buildings Projects (RCESE);
Projects of Acoustic Behavior Verification;
Electricity Projects;
Telecommunications Projects;
Fire Safety Projects;
Infrastructure Projects (Water Supply Networks, Wastewater and Rainwater Drainage, Gas, Telecommunications, Electricity, Roadways, Signage)
Geotechnical Studies
FOR MORE INFORMATION USE OUR CONTACTS